The Holidays are Coming to Town! - Food Allergies & Asthma Safety Tips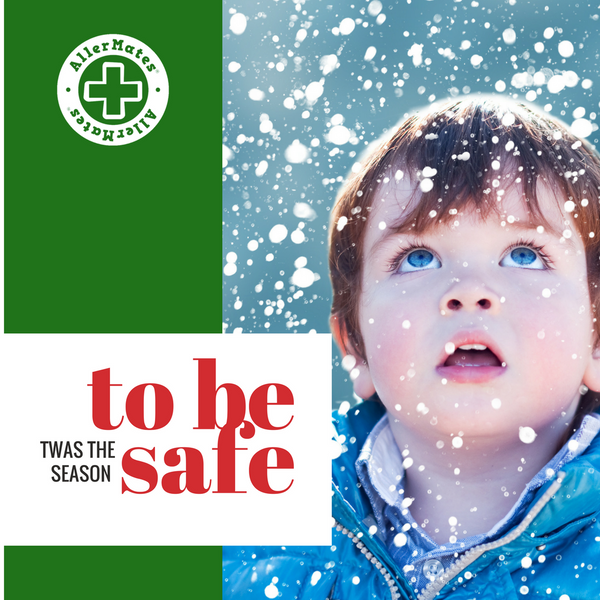 With the holidays already upon us we are all about to be exposed to vast amounts of food and more importantly, family, family and more family.  A good thing (or not so good depending on your point of view. LOL!)  Well, we can't help you avoid those family members that you may not be too keen on seeing but we can help guide you through avoiding food allergies and asthma triggers for you or your family.   Here are some quick tips to help you have a safe and fun holiday season for all!
YOU BETTER WATCH OUT!
The holidays come hand in hand with an aroma of strong smells including pine cones, apple pies, and fresh gingerbread cookies. For a child with asthma, holidays may bring several possible triggers, including the crackling fire, live trees, scented candles, Aunt Sheila's perfume or Cousin Eddie's overly enthusiastic use of body spray. Be sure to keep a close eye on your child for signs of trouble, especially if just being introduced to these things. Of course always have his or her asthma inhalers handy in case they are needed.
Use AllerMates inhaler cases to help make your inhalers accessible. 
YOU BETTER NOT CRY:  SO BYOF!  (BRING YOUR OWN FOOD)
Not sure what your host is serving? Attending a potluck or eating from a buffet? Bring your child dessert or even a meal from home just to be safe. Or plan to visit before or after the meal is served, and avoid the situation entirely. With the hustle and bustle of families at holiday, it's hard to be as diligent as you normally would, so better to be safe than sorry.
Carry your own safe treats in AllerMates eco-friendly lunch bags
BETTER NOT POUT: DON'T TRAVEL EMPTY HANDED!
Staying in the neighborhood or traveling across the country, you should always have the following on hand: allergen-free food, an allergy action plan and necessary emergency medications of course. It's also a great idea to make sure your child is wearing something to alert others of their allergies or asthma, like AllerMates bracelets or dog tags.
Maintain your emergency medicines with AllerMates stylish medicine cases 
 I'M TELLING YOU WHY...
The holidays are a joyous time to be with the ones you love, so once you've tackled these tips, remember to sit back, relax, and enjoy the company.  It'll all be over before you know it ; )
THE HOLIDAYS ARE COMING TO TOWN!! 
xo, Iris
Inspired by her food allergic son, Iris  Shamus, proud mama of three, founded AllerMates with the goal of making the world of medical awareness, friendly and fun. AllerMates bracelets, medicine cases and more are sold worldwide. 
Shop AllerMates
SUBSCRIBE
AllerMates in Your Inbox
Meet Iris, AllerMates founder
SEARCH
BLOG CATEGORIES
RECENT BLOGS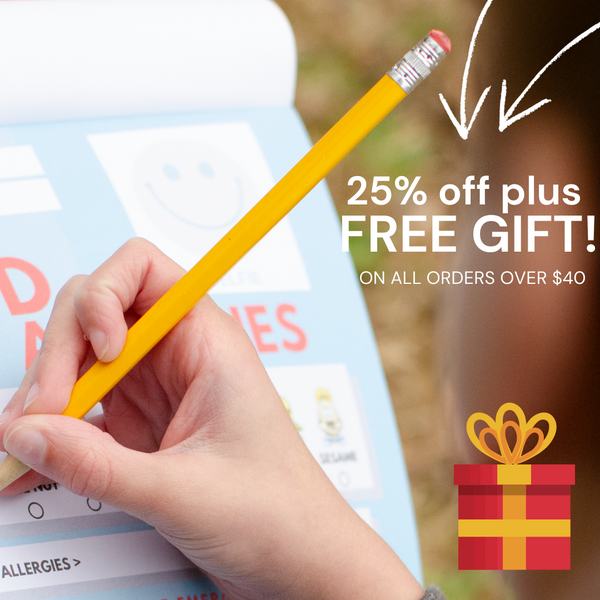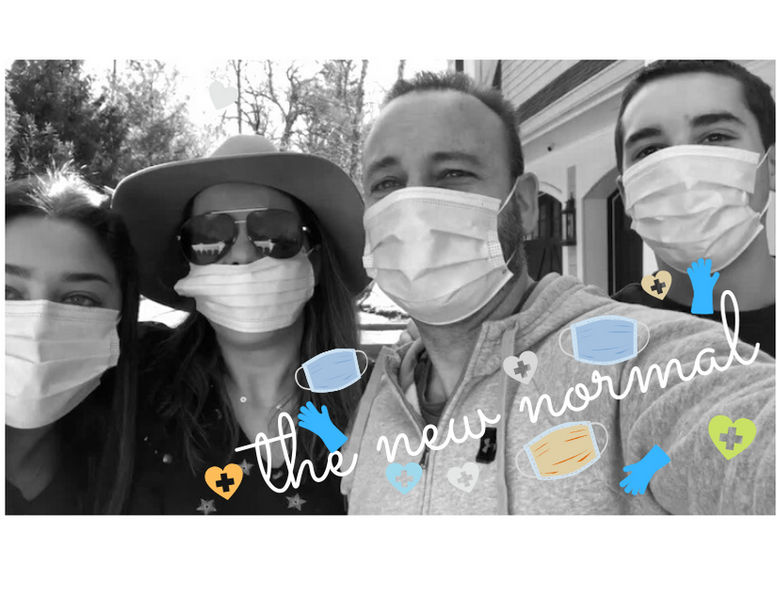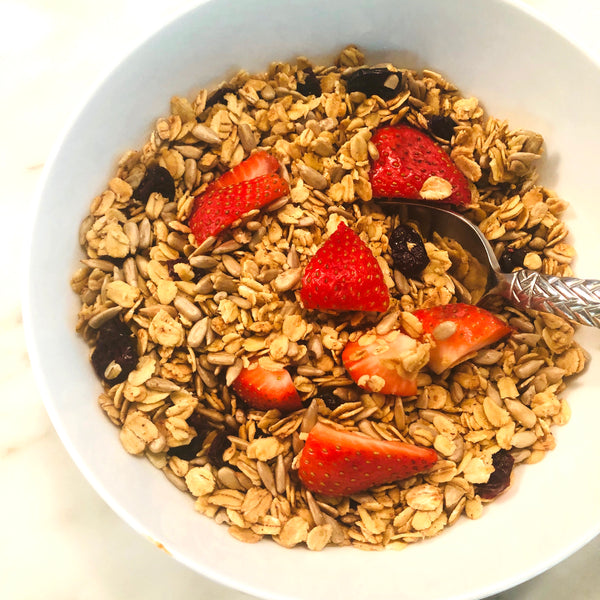 ---