25% off Plus Free Gift Holiday Promo!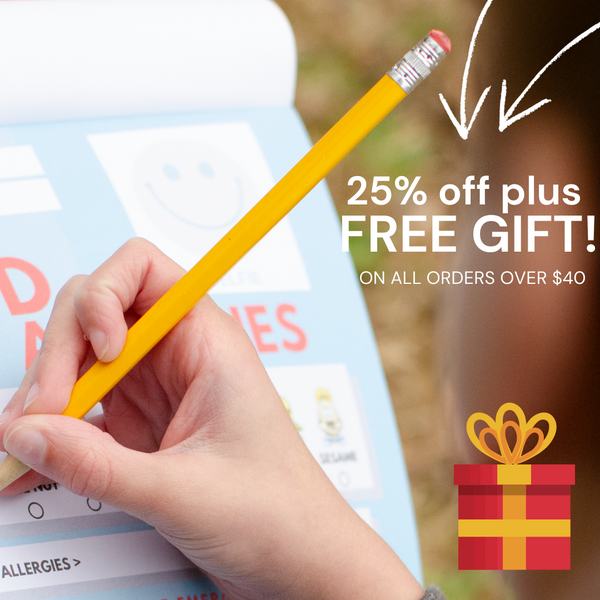 To add a little holiday cheer to your lives, not to mention an extra layer of SAFETY, we are offering a FREE GIFT with any purchase over $40.  The free gift is in addition to our holiday promotion of 25% off the entire site!  
Here is some info about the free gift which is our new Food Allergy Safety Notepads featuring our original AllerMates characters!
.
Keep children safe and their information always viewable with our Food Allergy Classroom Forms.  Perfect for anywhere their information needs to be displayed like the classroom or even at home!
Each form measures 8" x 10"
25 Sheets per pad
Wishing you and your family much love this holiday season.
Xo,
Team AllerMates
Shop AllerMates
SUBSCRIBE
AllerMates in Your Inbox
Meet Iris, AllerMates founder
SEARCH
BLOG CATEGORIES
RECENT BLOGS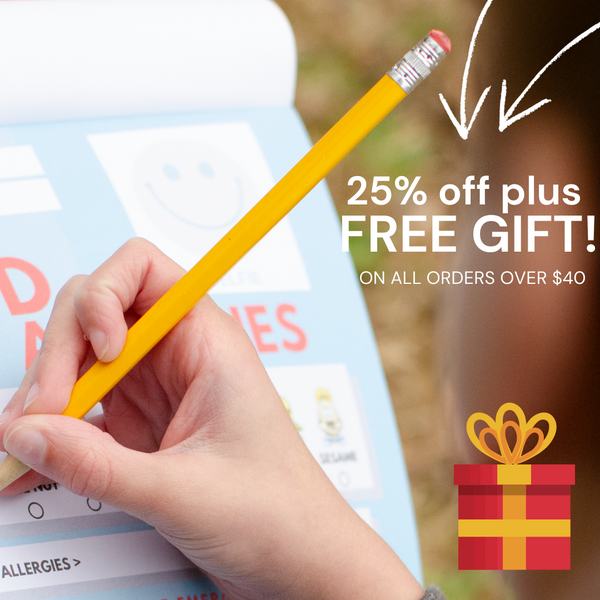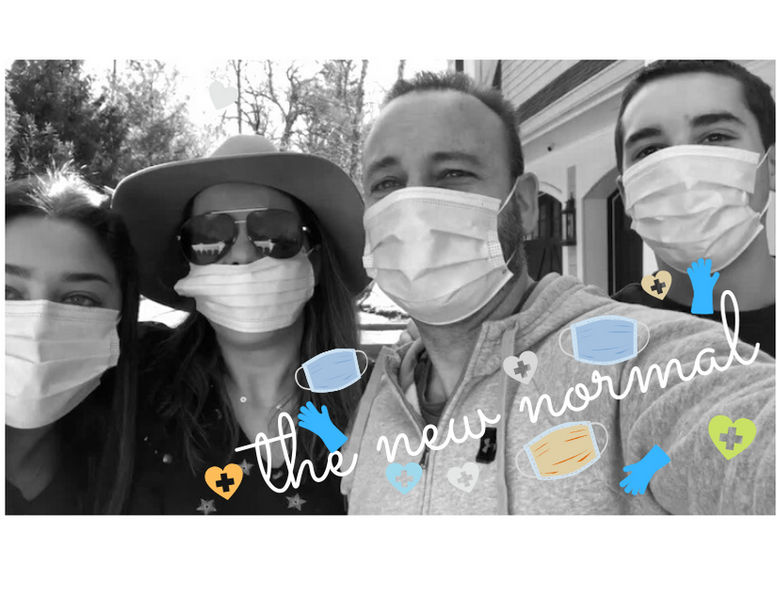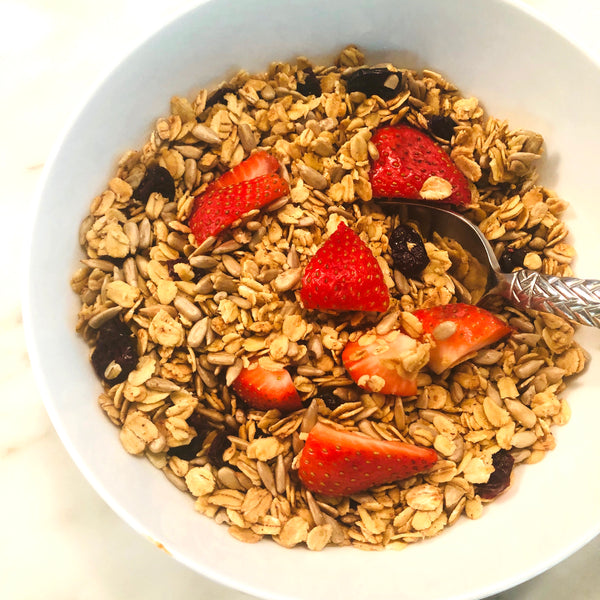 ---