A Safe Thanksgiving with Food Allergies!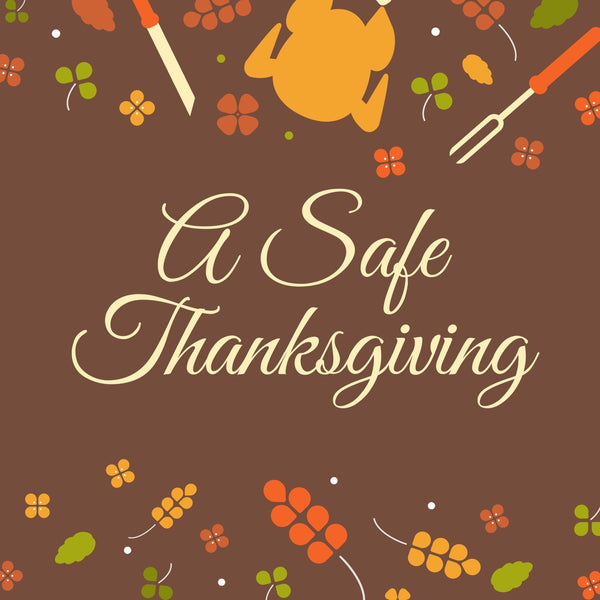 The weather is getting colder and the days are getting shorter but who really cares because Thanksgiving is here and it's family & friends time!!!  It's time to not diet and to EAT turkey and pie.  What can be wrong with that!?  Well if you have food allergies or are a parent of children with food allergies, then the holidays can be a time of stress and fear with so much darn feasting go on. 
Luckily, many of you have families who support providing safe allergy free foods, and it's just a simple task of reminding them ahead of time to read labels and avoid cross contamination. For the rest of you, we know it isn't as easy to keep control of all the food served, but with a bit of planning, your food allergic child can safely gobble his or her way through Thanksgiving, too. Here are some helpful hints how:
Play host. Sure, it's a lot of effort, but as host, you can ensure your child's entire meal is allergen free. To keep everyone else happy, feel free to share your menu in advance, so that others have the opportunity to bring and enjoy their favorite dishes. You'll just need to be mindful of your child and his or her plate to prevent accidents.
Contact the host. If you are deciding to travel elsewhere for you thanksgiving feast you should try and contact the host before. Check with the food that is being made and see if your child needs to find an alternative option. You can always bring a tasty gluten/nut free/egg free/  whatever you need it to be pie or dessert for everyone to enjoy.
BYO...P. If your host does not have the safe food for your child then consider this alternative option. You can avoid risk by Bringing Your Own Plate from home, piled full of safe foods your kid loves. Avoid the unknown foods and have their favorite treats on hand.  
BYOP!  (consider Bringing Your Own Plate or Pie and other desserts ;)
We all know this is a food-laden time of year, so it's important that we up our game regarding precautions over the next couple of months, to include:
Reminding children to wash their hands and faces after eating to avoid sharing allergens with your child.
Making sure your child wears alert jewelry, like an AllerMates band, to remind others of their allergy.
Having rescue medications, such as epinephrine auto-injectors, Benadryl and an asthma inhaler if necessary, with your child at all times.  Our medicine cases will help you keep these emergency meds organized and handy!
And finally, when you just don't know if a food's safe, stay on the side of caution and KEEP YOUR CHILD AWAY FROM IT!! 
This time of the year we at AllerMates want to remember Oakley Debbs, a young boy who passed away late November in 2016. Oakley had a tree nut and peanut allergy with asthma too. After eating a slice of cake Oakley broke out in hives on his lip and took Benadryl. When he went to bed he was soon waken up with even worse symptoms like difficulty in breathing. Sadly, Oakley died later that day in the hospital.
At AllerMates we encourage you to be extra cautions in this holiday season. Click below to see more about how Oakley's parents started their non-profit organizations to spread awareness about allergies in remembrance for their son.
https://www.redsneakers.org
Enjoy family time,
xo,
Iris Shamus
Inspired by her food allergic son, Iris Shamus founded AllerMates
with the goal of making the world of medical awareness, friendly and fun. AllerMates bracelets, medicine cases and more are sold
worldwide.
Don't forget to check out our Allermates allergy bracelets:
https://allermates.com/collections/bracelets
And our new deluxe medicine cases to help you carry around your meds this holiday season:
https://allermates.com/collections/medicine-cases-bags
Shop AllerMates
SUBSCRIBE
AllerMates in Your Inbox
Meet Iris, AllerMates founder
SEARCH
BLOG CATEGORIES
RECENT BLOGS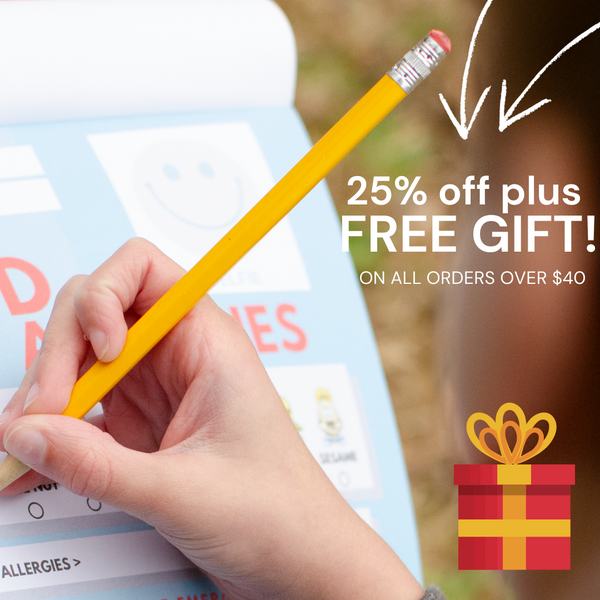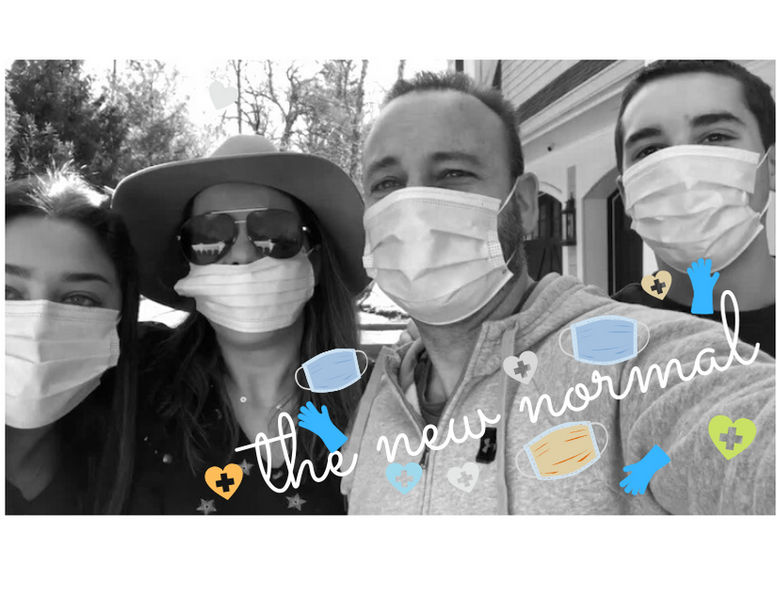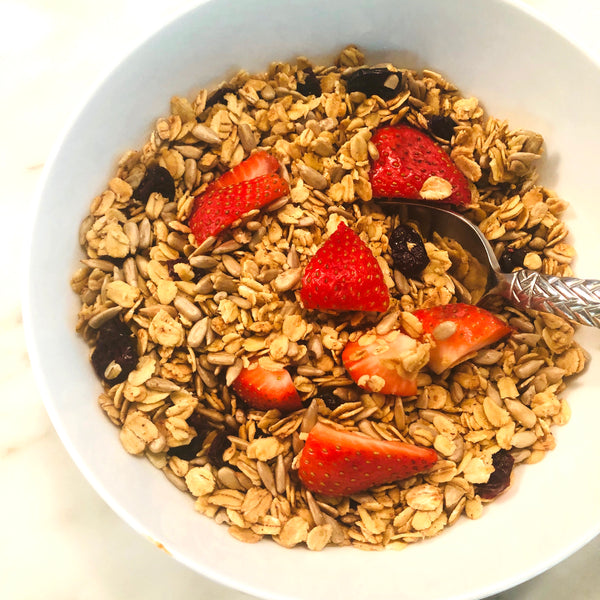 ---