Chocolate Sunbutter Cups Recipe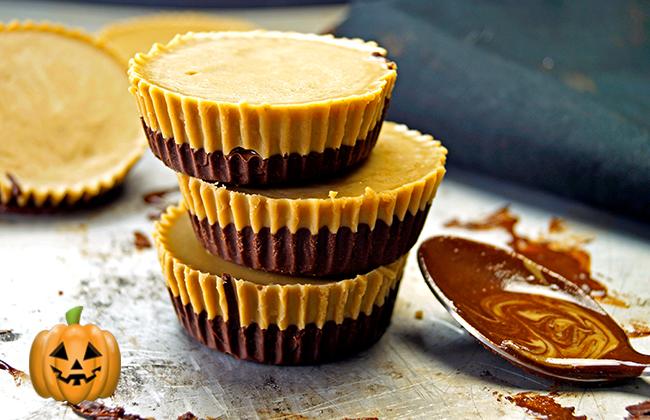 Chocolate SunButter Cups
It's that time of the year again when it's okay to eat, and perhaps even encouraged, to eat those sweet treats.  What we LOVED about these SunButter Chocolate Cups is that not only are they super easy to make with children (no oven needed), but once they are made, they can also be decorated as you wish.  Add some Halloween allergy friendly candy on top (think orange and black sprinkles) and voila, now you look like a pasty chef!   Children with peanut, tree nut or dairy allergies will be oh so pleased.
Okay so let's get baking, er we mean making...
Start to finish: 30 Minutes
Makes: 6 Cups
Free from the top 8 food allergens*
Ingredients
BOTTOM LAYER
2 tablespoons coconut oil, melted  (coconut oil substitutes: vegetable shortening, olive oil)
1/4 cup SunButter any variety – we used Natural 
1/4 cup unsweetened cocoa powder
1 teaspoon vanilla extract
1 tablespoon sugar
TOP LAYER
2 tablespoons coconut oil, melted  
1/4 cup SunButter any variety – we used Natural
1/2 teaspoon vanilla extract
Directions
Line a mini muffin tray with 6 cupcake liners.
Stir all ingredients for the bottom layer together until smooth.
Divide mixture between wells until each is around half full.
Put the tray in the freezer on a flat surface and freeze until solid (about 10 minutes).
Meanwhile, stir all ingredients together for the top layer until smooth.
Divide equally on top of the set chocolate mixture.
Return SunButter Cups to the freezer until solid (about 10 minutes).
Store treats in freezer and enjoy!
* Please ensure all ingredients are processed in a top 8 allergen free facility. Coconuts are a fruit but considered a nut by the USFDA. 
To view this recipe directly on the SunButter website please go here.
Happy Halloween and safe Halloween to all.  If you have some safe treats you want to share with us please comment below.
Xo
Iris
 Iris Shamus is a mother to three awesome kids & the founder/CEO of AllerMates. AllerMates was born as a result of her food allergic and asthmatic son, Ben. Iris and/or AllerMates have been featured in many places including Fox News, the Doctors, Veria Living, MSNBC, The Today Show & the Huffington Post with helpful advice on keeping kids safe.  Based in New York, Iris & her team design & ship their products, create informative content & obsess every day about safeguarding kids.
Shop AllerMates
SUBSCRIBE
AllerMates in Your Inbox
Meet Iris, AllerMates founder
SEARCH
BLOG CATEGORIES
RECENT BLOGS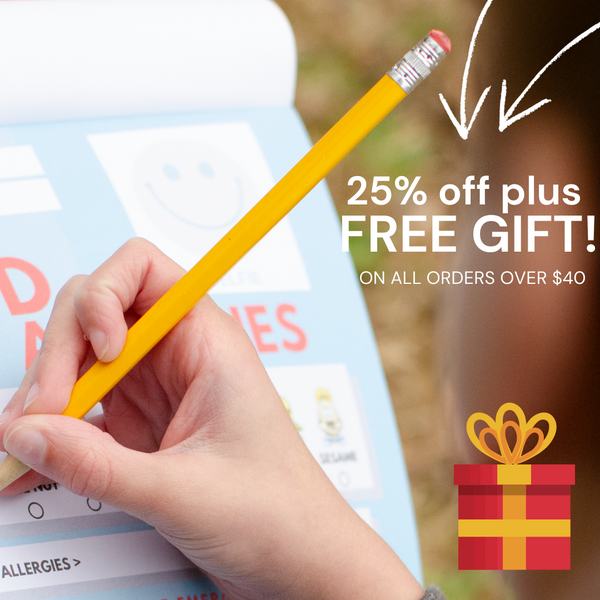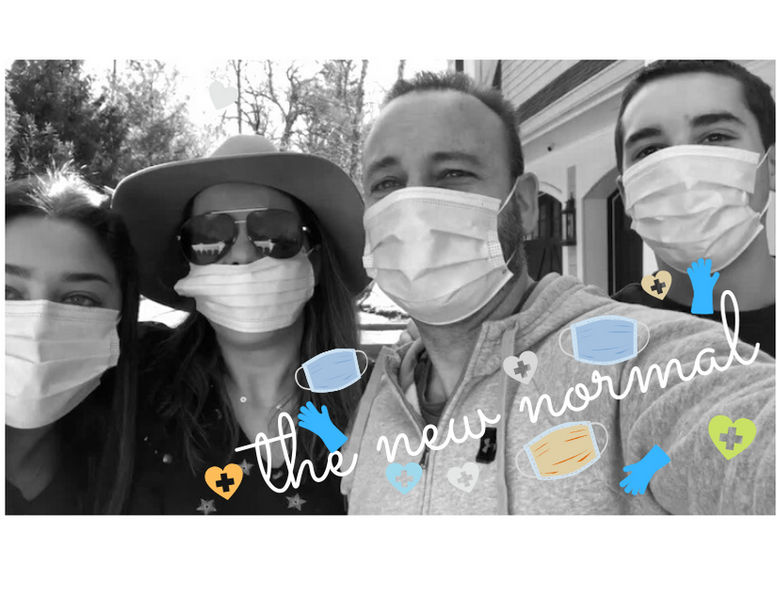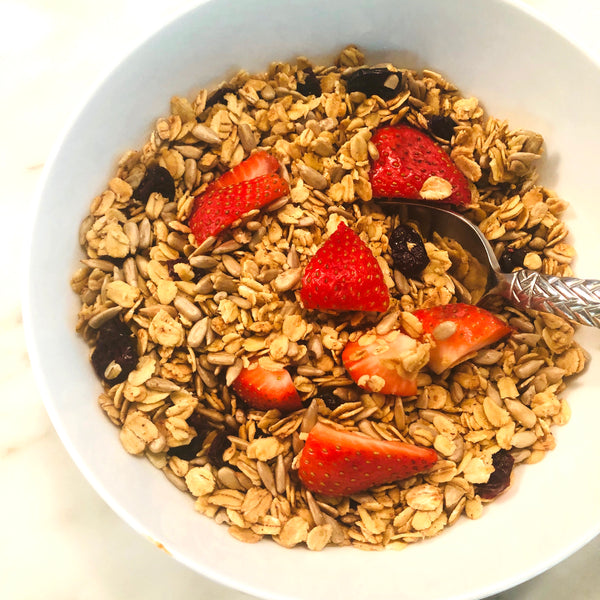 ---