BACK TO SCHOOL SAFETY IS HERE AGAIN! 🚌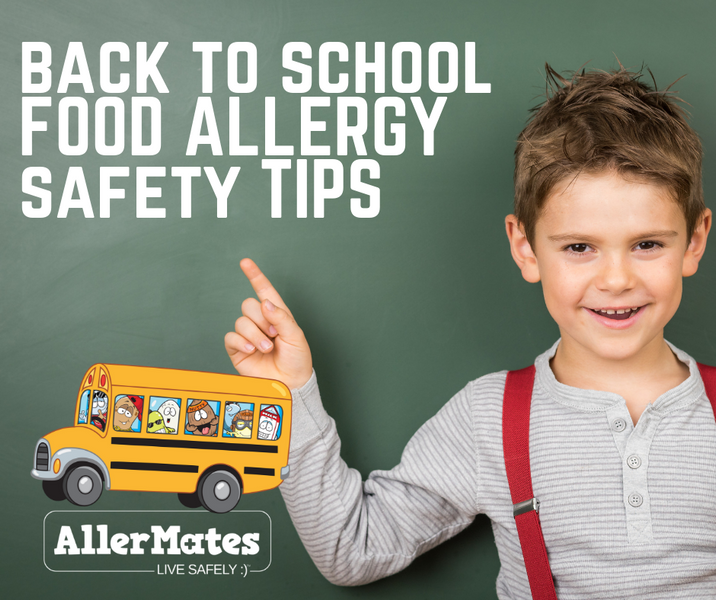 The start of a new school year is coming soon (or for some may have already started!) which means it's time to review our food allergy safety at school.  Let's begin the year with all of our best practices and procedures in place so we can have the very best experience with our teachers, nurses, and administration. Lucky for you, we've put together this helpful food allergy safety checklist along with some tips on keeping children safe in school.  
Woohoo.  Let the good times roll! 
FOOD ALLERGY SAFETY CHECKLIST!
What safeguards are in place in the cafeteria, classroom & other areas?
Will other parents be notified about the allergy policies and presence of an allergic child in the classroom?
Where will my child's emergency medications be kept? 
Who is trained to administer their emergency medications?
Is a trained person required to accompany students on field trips?
What is the school or class policy for parties, treats bought by parents or food given as rewards to children? 
How many of these items have you already checked off? In addition to all those goodies above here don't forget to review and remind your children about the following safety rules that apply to them. Remind them to..
.
1. WASH THEIR HANDS
Obviously, this is a good practice for all children to follow. Remember that when it comes to food allergy cleanliness, good ole fashioned soap hand washing wins over the hand sanitizer.

 
2. NEVER SHARE FOOD
Yep, sharing is caring except for when it comes to children with food allergies. This would be a great time to teach your food allergic children that precious term, "No, thank you."
3. ALWAYS ASK AN ADULT IF A FOOD IS SAFE
It used to kinda warm my heart when I would hear my then young age son ask those five magical words, "Is this safe for me?" Ah, the simple joys of being a parent of a food allergic child. In short, nothing enters their mouth without prior approval.
 4. TELL AN ADULT IF SOMETHING FEELS WRONG 
It's also a good idea to practice when and what to tell the teacher if something is wrong. For example, if you feel a tickle in your throat, what should you do?  Sometimes it all starts with that

 

funny feeling something doesn't feel right

that is hard to describe, but they need to learn to recognize those symptoms. So as much as we want to forget, it's really important to remind them what the symptoms are when it comes to allergic reactions. For my food allergic son, it always starts with a bad tummy ache followed by vomiting. 

Be sure they understand to get help

 

as soon as they suspect something might be wrong.  
And now for some tool of the trade...
.
ALLERGY SAFETY POSTERS:
Consider purchasing and donating an AllerMates School Safety Poster to your child's classroom or better yet, ask your PTO or school to get involved.
.
MEDIC ALERT/ ALLERGY BRACELETS:
.

Also, ensure that your child with food allergies wears his or her allergy bracelet or medical alert

 

awareness bracelet

 at all times. Hey, we know the perfect resource for some really cute stuff. Wink. Wink. 
MEDS: 
Want the perfect way to transport your child's meds from home to school to after school activities? We have a variety of medicine cases to fit your needs!
Did we miss anything? If you have any advice on how to keep kids with food allergies safe, share with us!  We love your feedback!
Xo
Shop AllerMates
SUBSCRIBE
AllerMates in Your Inbox
Meet Iris, AllerMates founder
SEARCH
BLOG CATEGORIES
RECENT BLOGS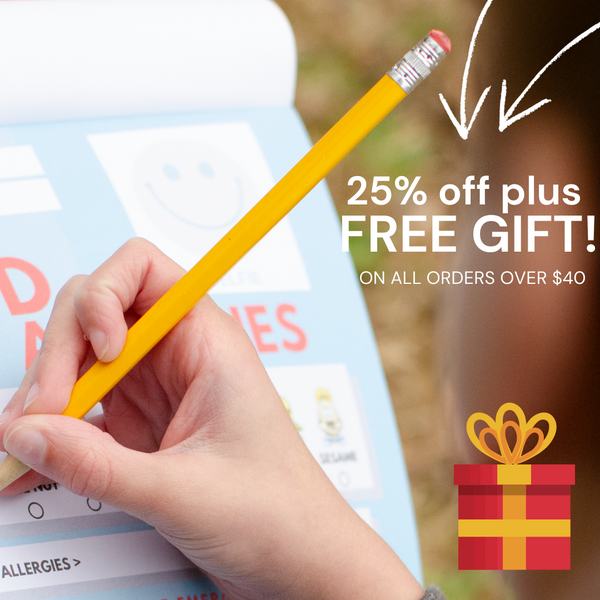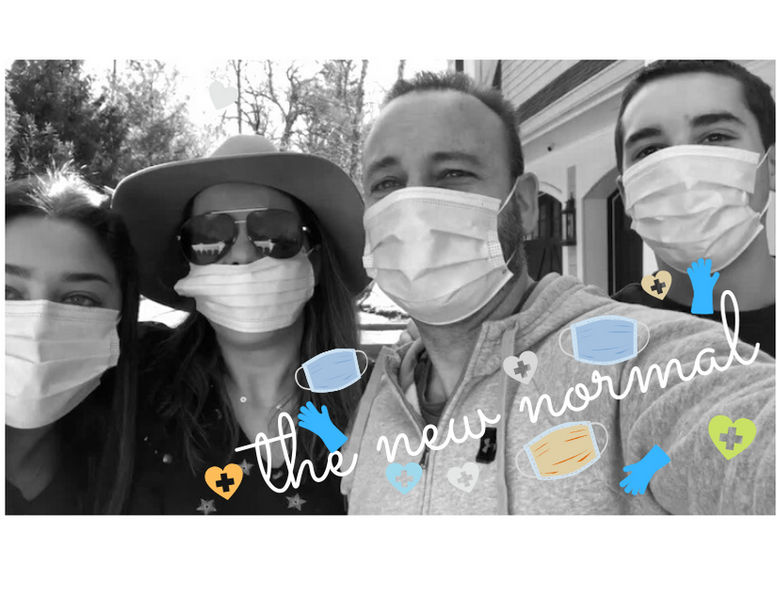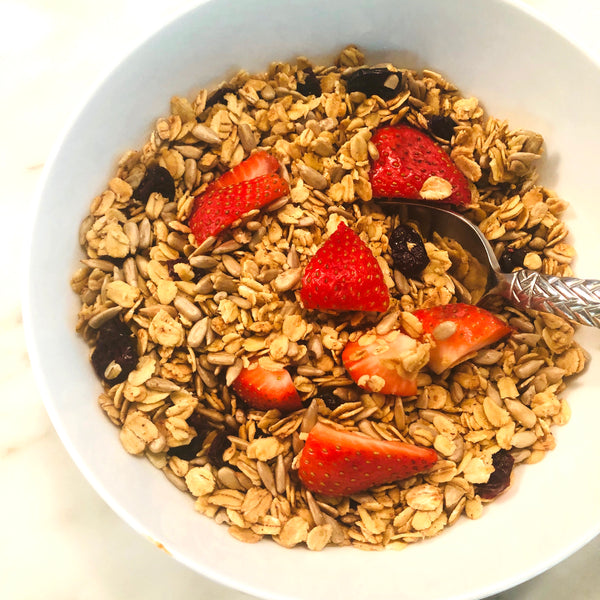 ---