Valentines - how to celebrate love while keeping children with food allergies safe
With Valentine's Day right around the corner, that means teddy bears, silly cards, and the scariest thing of them all - chocolates. It is usually tradition for classes to throw little parties in school and to print out tiny little cards and give them to their classmates with tiny little candies. Chocolates, Skittles, Starbursts, you name it and its probably there. You can't forget the red, pink, and white cupcakes and heart shapes sugar cookies.
So how do we protect our children with food allergies from the sweets and candies made in cross contaminated factories? Take a look at our list below to check out some tips on how to make this Valentine's day a safe and loving one.
1. PACK THEIR OWN SAFE TREATS
It's never a bad idea to pack your own safe snacks for your kid to eat while all of the festivities are going on. If you know the class is having cupcakes, try and pack them an allergy friendly cupcake too so they can enjoy the holiday just like their friends.  There are plenty of allergen free goodies out there. 
NoWhey'S PEANOT box of chocolates.  Free of the top 8 allergens and super cute!
2. GET CREATIVE
Grown ups are the not the only ones who are suckers for great packaging.  Children too love thoughtful presentation and color too!  If you really want to win parent of the year award, use extra special packaging when packing their safe sweets so that they can feel extra special as opposed to isolated.
AllerMates food allergy awareness snack bags embellished with some heart stickers.
3. SUGGEST NON FOOD TREATS
There are plenty of fun things to do on Valentine's Day besides eating. You can recommend handing out other surprises other than candy. A fun book or silly cards work great for exchanging presents. Pinterest is FULL of clever ideas from glitter goo to pencils. We also love the idea of making your own craft treat bags.  You can even find free downloadables on the web.  Below is a free downloadable from us.  Once again we think it's all about presentation & creativity. 
4. TALK TO THE HOSTESS WITH THE MOSTESS
It's always a good idea to talk to the host (in this case it is the teacher) to make sure that they're aware of your child's allergies. They can direct you to which parents are bringing in food; this way you can see if there is any food being served that your kiddo can eat. Maybe even volunteer to bring in the sweets yourself to ensure that your kid will be enjoying the same snacks just like their friends.
5. MAKE OTHER GUESTS AWARE
You have most likely already told your kid's teacher about their allergies but it never hurts to remind them of this, especially since it gets so crazy on holidays. It is a good idea to tell the parents involved in the party about your kid's allergies as well.  Of course our bracelets are great friendly little communicators for the times that you aren't there.
Ah, the joys of being an allergy parent.  You get to do all that extra work. LOL! The silver lining is the satisfaction you and your child will feel knowing that their treats were made with extra special love & care.
Wishing you and your family a safe and happy Valentines with lots of smiles and hugs! 
Xo
Iris Shamus is a mother to three awesome kids & the founder/CEO of AllerMates. AllerMates was born in 2008 as a result of her food allergic and asthmatic son, Ben. Iris and/or AllerMates have been featured in many places including Fox News, the Doctors, Veria Living, MSNBC, The Today Show & the Huffington Post with helpful advice on keeping kids safe.  Based in New York, Iris & her team design & ship their products, create informative content & obsess every day about safeguarding kids.
Shop AllerMates
SUBSCRIBE
AllerMates in Your Inbox
Meet Iris, AllerMates founder
SEARCH
BLOG CATEGORIES
RECENT BLOGS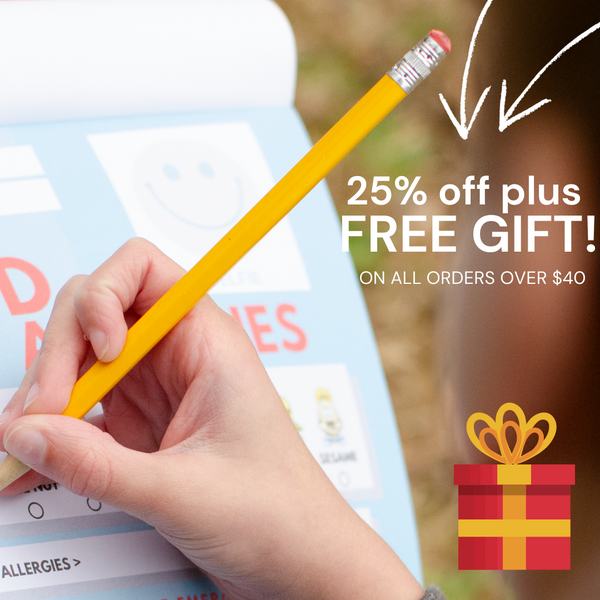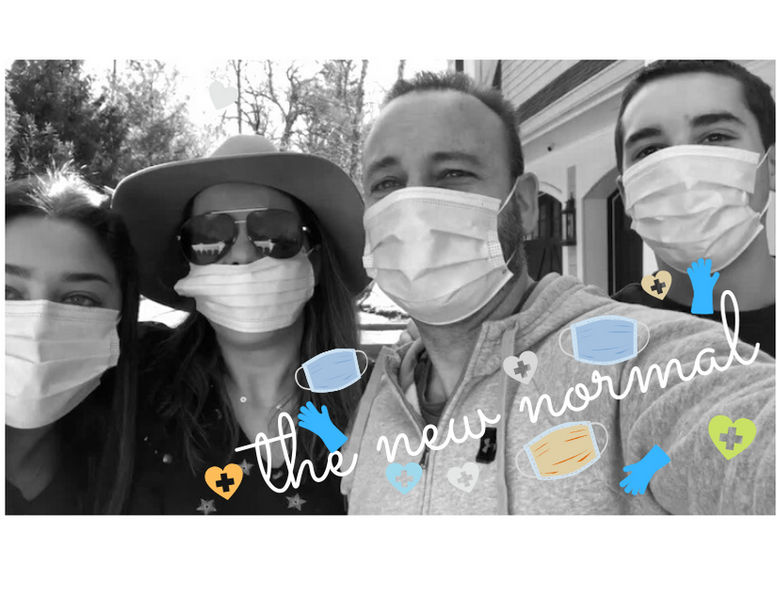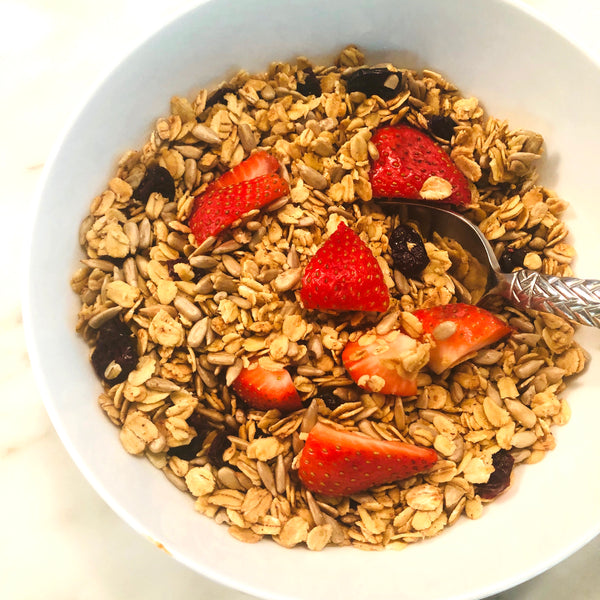 ---