How My Son & I Came to Terms With His Life-Threatening Allergies
Coming to terms with your child's medical concern, like I have with my child's severe food allergies is no easy feat but things do tend to get easier with time and experience. It's always a good day when media companies like She Knows help share our stories and hopefully let us know that they are not alone in this...
Can you relate?  Hey, don't forget to comment and share if you do!
xo,
Iris Shamus
Inspired by her food allergic son, Iris Shamus founded AllerMates
with the goal of making the world of medical awareness, friendly and fun. AllerMates bracelets, medicine cases and more are sold
worldwide.
Shop AllerMates
SUBSCRIBE
AllerMates in Your Inbox
Meet Iris, AllerMates founder
SEARCH
BLOG CATEGORIES
RECENT BLOGS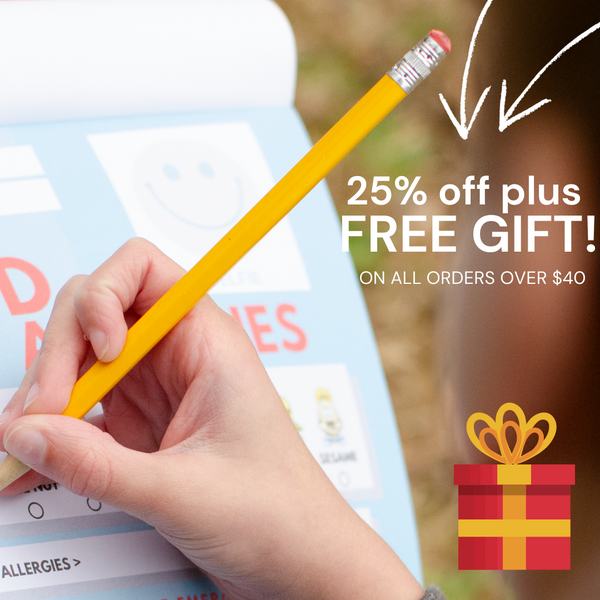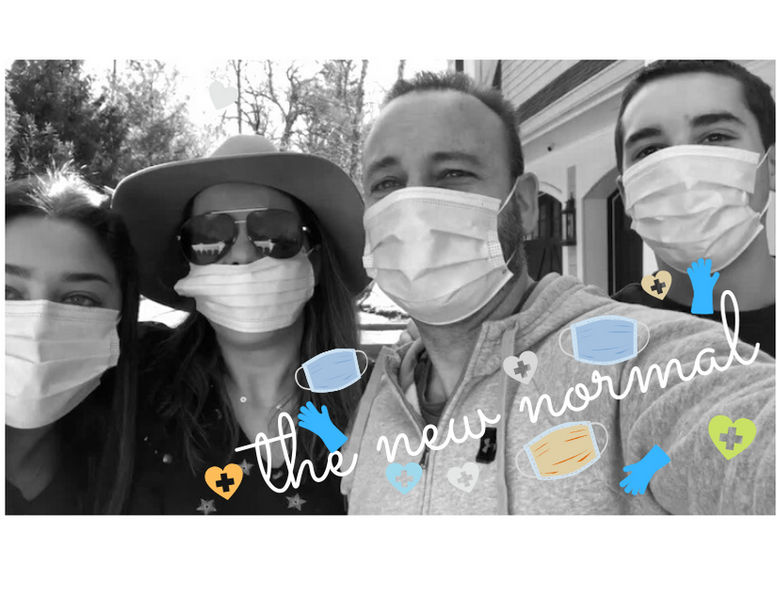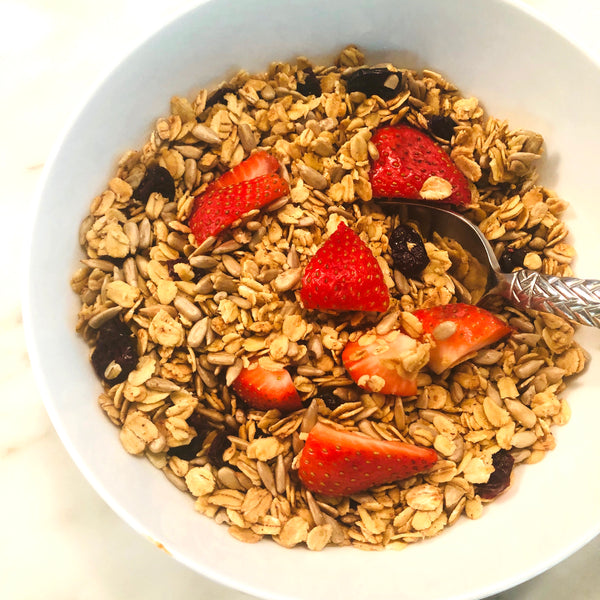 ---