Four Reasons to Take Two Epi Auto Injectors
I'm pretty sure you've already heard that carrying epinephrine auto-injectors (like EpiPens or AuviQ) are truly a must-have for any person with a life-threatening food allergy (or any severe allergy for that matter) and could make the difference between life and death however did you know that...
.
ALL physicians recommend
two shots

of epinephrine be carried at all times?

.

If you're wondering why, here are four situations to consider: 
Emergencies involving our children always cause panic, no matter how calm we try to be. Don't find yourself in a situation where you miss your target (your child's outer thigh) due to being nervous and don't have a backup injector. 
With anything in life, there's always a possibility your auto-injector won't work due to some sort of malfunction.  As a matter of fact, there have been recalls with more than one type of auto-injector brand just in the past two years. Be prepared in the event yours happens to be one of the very few.
There's a chance symptoms may return after the first dose of epinephrine, meaning your child will need more. This is called biphasic anaphylaxis, and it happens in up to 20% of episodes.
The amazing effects of epinephrine may wear off after just 10-20 minutes following injection. If your hospital isn't within that short of driving time, make sure you have a backup while you're seeking medical care.
.
The bottom line is that no one should find themselves in any of these situations without an extra dose of epinephrine, so be sure to have two in reach of your child at all times. It will provide the best line of defense in the event of a severe allergic reaction and help you protect your kids (or individuals) with allergies as best as you can before getting expert medical attention.
Our medicine cases for carrying epinephrine are all always designed to hold two sets of whatever injector is your preference.   Come March, we'll be offering an even larger selection of cases including more styles for kids, teens & adults (and even smaller ones that specifically fit the Auvi-Q). Yay!
Here's to making sure that we are all on our toes 👣 when it comes to keeping our families 👫 safe :) 
P.S. If epinephrine and anaphylaxis are two important topics for you, sign up to receive AllerMates newsletter. We've always got lots to share with you!
Iris Shamus is a mother to three awesome kids & the founder/CEO of AllerMates. AllerMates was born in 2008 as a result of her food allergic and asthmatic son, Ben. Iris and/or AllerMates have been featured in many places including Fox News, the Doctors, Veria Living, MSNBC, The Today Show & the Huffington Post with helpful advice on keeping kids safe.
Shop AllerMates
SUBSCRIBE
AllerMates in Your Inbox
Meet Iris, AllerMates founder
SEARCH
BLOG CATEGORIES
RECENT BLOGS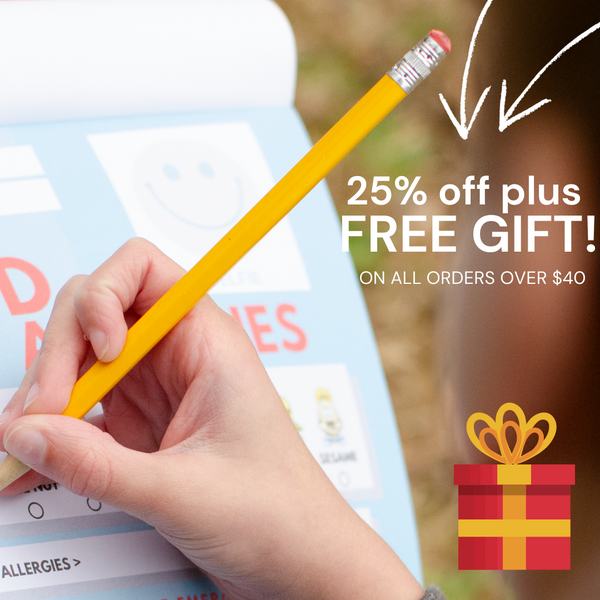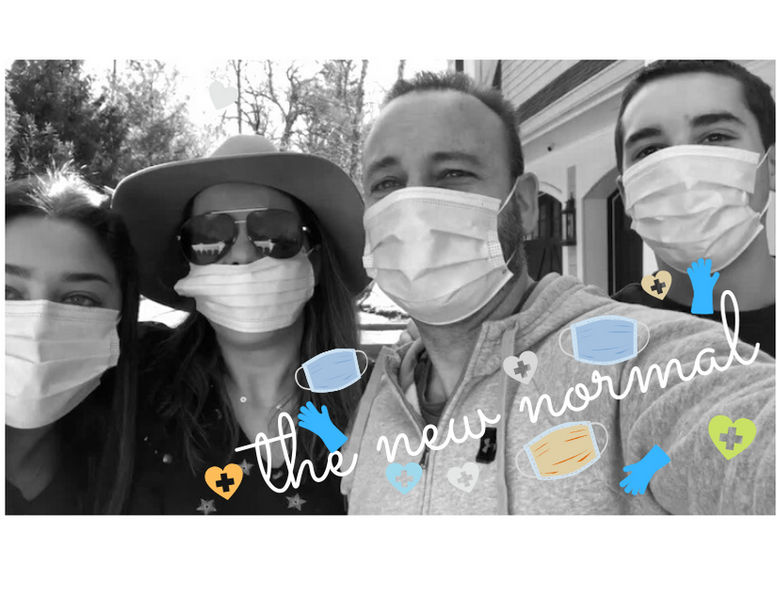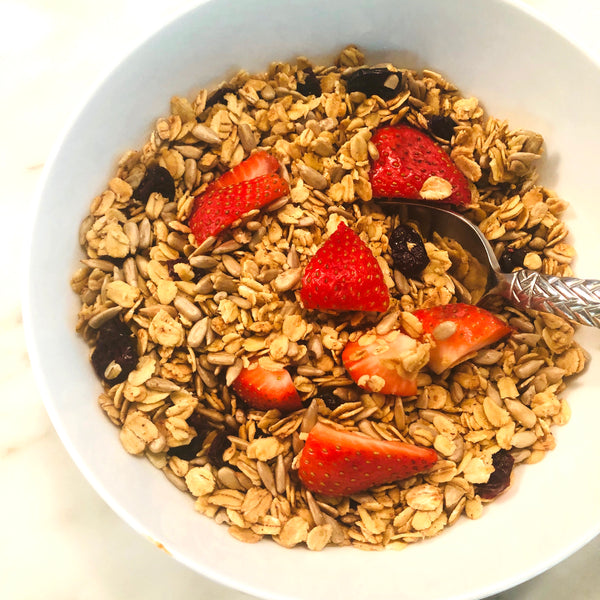 ---