Our Allergy Meds: Understanding the Choices Available
The allergy aisle is full of so many different brands, how do we as parents of kids with allergies know which one to try? I keep my medicine cabinet stocked with all of the different over-the-counter allergy medicines, but when my son is having a mild allergic reaction, which one should I reach for?
I sat down and spoke to pediatric allergist and my friend, Dr. Jennifer Sherman of Allergy and Asthma Specialists, P.C. in Saddle River, NJ. I met Dr. Sherman almost a decade ago when our kids were in preschool together and we've been friends ever since. As the proud founder of AllerMates, I respect Dr. Sherman for her tireless dedication to helping kids with food allergies, and appreciate that she has stepped in to be a medical advisor to AllerMates when needed. Not only is she a board certified member of both the AAP and AAAAI, but she was also voted favorite Pediatric Allergy/Asthma Specialist by Bergen Mama! Here's what Dr. Sherman had to say about allergy medicines for kids:

IRIS :
What about the other allergy medications?

SHERMAN:
Claritin, Zyrtec (Cetirizine) and Allegra are all designed to relieve symptoms in kids with allergies without as much of that undesirable drowsiness. This is because they do not readily enter the brain from the blood.  Because of this, these OTC allergy medicines are more often used on a daily basis
 
IRIS:
So why is Benadryl the go to drug to allergic reactions as opposed to say Zyrtec? And will Zyrtec just as effectively do the trick if say you developed some hives as a result of being exposed to an allergen.
 
SHERMAN:
Benadryl is first generation antihistamine, meaning it has been around longer than second generation medicines such as Zyrtec which is why physicians and patients gravitate towards it.  Although both of these allergy medicines reach their peak performance within about an hour, Zyrtec is given in a daily dose, while Benadryl must be readministered every 4-6 hours if needed.
 
IRIS:
Okay I get it.  Benadryl has been around for longer and available as an OTC drug.  I do still remember the days when the other allergy medications were only available via prescription. I guess I'm showing my age here. I'm not a young momma anymore. Lol.
 
SHERMAN:
Tell me about it.  I have a high schooler now!
Iris Shamus and Dr. Jennifer Sherman at a 2010 FARE walk in Ridgewood, NJ
 
IRIS:
We first met when we had kids in preschool!  Time flies when you are having fun!  SO IS IT OK TO TAKE BENADRYL AND SAY ZYTREC OR ALLEGRA together?
 
SHERMAN:
There are very specific circumstances in which a doctor will prescribe both of these medicines together, but as a general rule of thumb, they should not be taken simultaneously. In fact, Benadryl and Zyrtec can be used interchangeably in most situations, so there's usually no need to take both.
 
IRIS:
Claritin vs. Zyrtec vs. Allegra.  Is there a difference between these three branded antihistamines?
 
SHERMAN:
All three of these allergy medicines calm down your body's reaction to an allergy, but they do differ slightly. Allegra and Claritin are less likely to cause drowsiness as a side effect, Zyrtec begins to work the fastest, and Claritin is known to last the longest. Keep this in mind when shopping for an allergy medicine for kids.
These three brands also create allergy medicines labeled with "-D", meaning they are both antihistamines and decongestants. All three of these products contain pseudoephedrine, the same powerful ingredient found in Sudafed. Pseudoephedrine narrows the blood vessels inside the nostrils to relieve congestion and get rid of that uncomfortable, stuffed up feeling. These allergy medicines should only be used when symptoms call for a decongestant, otherwise opt for the regular branded medicines. Additionally, decongestants are not recommended for use in children.
THANK YOU SO MUCH DR. SHERMAN.
Now that you know the difference between all of these allergy medicines, be sure to keep them handy at all times with one of our medicine cases designed to carry Epi-Pens, asthma inhalers and more.
*As always, remember it is best to talk to your kid's doctor before taking any new medication!
xo
Iris

Iris Shamus Wife, mother to three awesome kids and founder/CEO of AllerMates. Based in New York, Iris and her team create helpful content, answer emails, ship their products and obsess every day about keeping kids safe.  
Shop AllerMates
SUBSCRIBE
AllerMates in Your Inbox
Meet Iris, AllerMates founder
SEARCH
BLOG CATEGORIES
RECENT BLOGS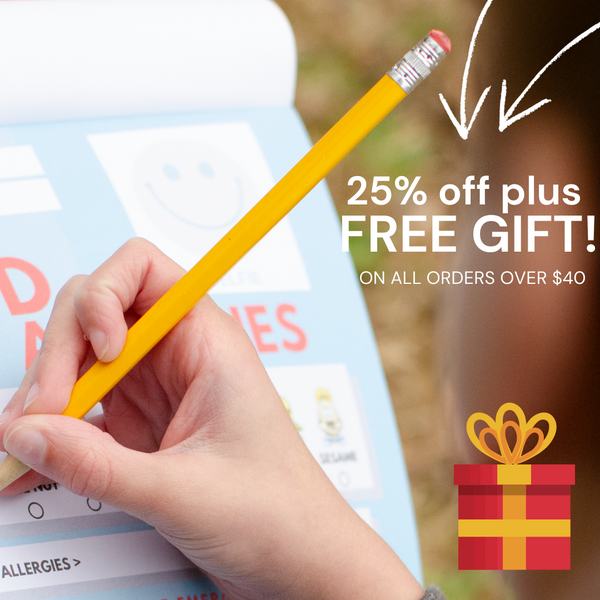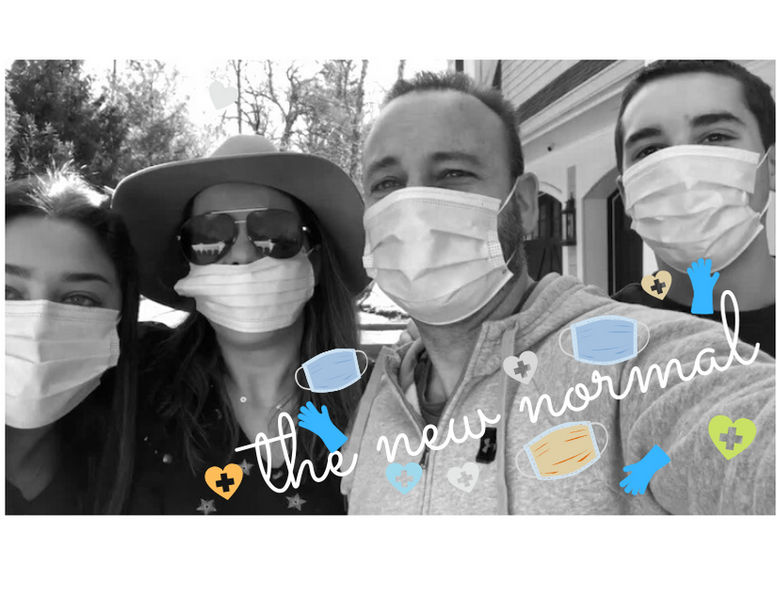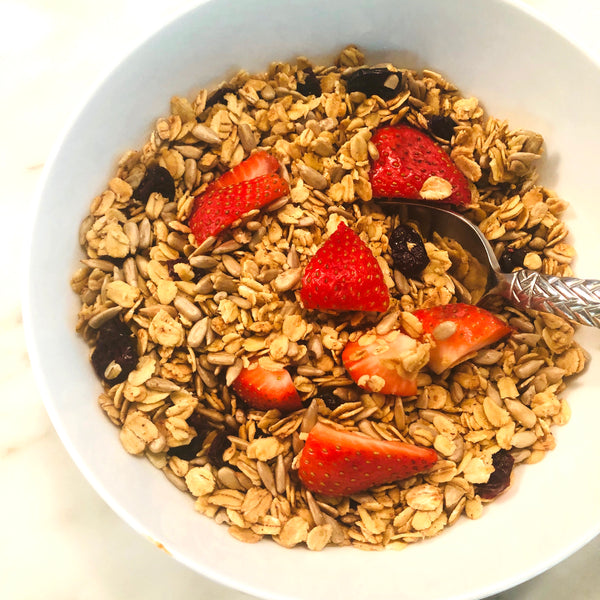 ---