Let's Review Food Allergy Safety at School!
Hey Allergy Parents & Comrades,  yep we are halfway through the school year and what better time to reflect on what need to be done to continue down safety lane as far as our children with food allergies are concerned.  There's no putting our guard down. Not now, not ever.
Lucky for you, we've put together this helpful checklist along with some tips on keeping children safe in school.  Woohoo.  Let the fun begin...
How many of these items have you checked off the list above?  In additional to all those goodies above here don't forget to review and remind your children about the following safety rules that apply to them.   Remind them to..
.
1. WASH THEIR HANDS
Obviously a good practice for all children to follow.  Remember that when it comes to food allergy cleanliness, good ole fashioned soap hand washing wins over the hand sanitizer.
.
.
2. NEVER SHARE FOOD
.

Yep sharing is caring except for when it comes to children with food allergies. This would  be a great time to teach your food allergic children that precious term "no, thank you"
 .
3. ALWAYS ASK AN ADULT WHETHER A FOOD IS SAFE FOR THEM
.
It used to kinda warm my heart when I would hear my then young age son ask those five magical words "is this safe for me?" Ah, the simple joys of being a parent of food allergic child.  In short, nothing enters their mouth without prior approval.
 4. TELL AN ADULT IMMEDIATELY IF SOMETHING FEELS WRONG 
.
It's also a good idea to practice when and what to tell the teacher if something is wrong. For example, if you feel a tickle in your throat, what should you do?  Sometimes it all starts with that funny feeling something doesn't feel right  that is hard to describe but they need to learn to recognize those symptoms.  So as much as we are desperately want to forget, it's really important to remind them what the symptoms are when it comes to allergic reactions. For my food allergic son it always starts with a bad tummy ache followed by vomiting. 
Be sure they understand to get help as soon as they suspect something might be wrong.  
Consider purchasing and donating an AllerMates School Safety Poster to your child's classroom or better yet, ask your PTO or school to get involved and do so.
.
.
Also ensure that your child with food allergies wears his or her allergy or medical alert awareness accessories at all times.  Hey, we know the perfect resource for some really cute stuff ;) 
.
Did we miss anything? If you have any advice on how to keep kids with food allergies safe, share with us!  We promise not to spam you with useless info or TME (too many emails).  Just helpful stuff for keeping your kids well and safe.
Xo
Iris Shamus is a mother to three awesome kids & the founder/CEO of AllerMates. AllerMates was born in 2008 as a result of her food allergic and asthmatic son, Ben. Iris and/or AllerMates have been featured in many places including Fox News, the Doctors, Veria Living, MSNBC, The Today Show & the Huffington Post with helpful advice on keeping kids safe.  Based in New York, Iris & her team design & ship their products, create informative content & obsess every day about safeguarding kids.
Shop AllerMates
SUBSCRIBE
AllerMates in Your Inbox
Meet Iris, AllerMates founder
SEARCH
BLOG CATEGORIES
RECENT BLOGS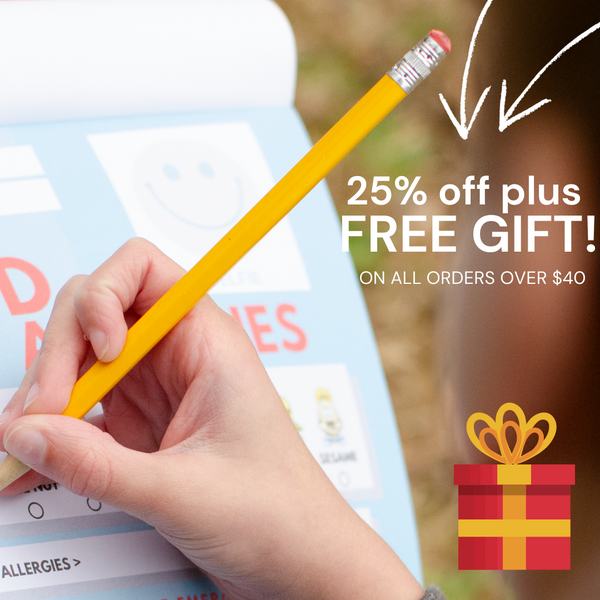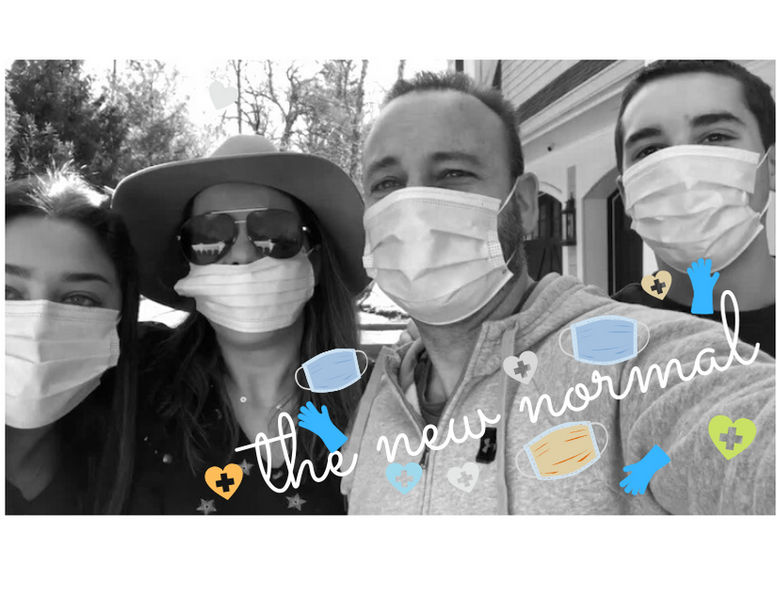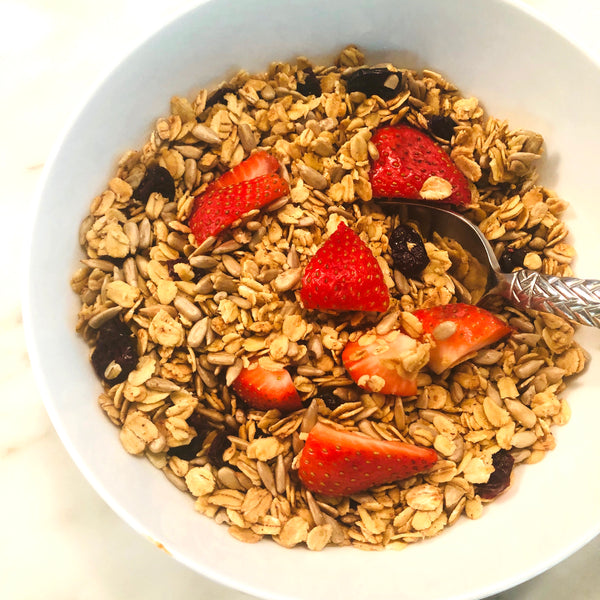 ---