Allergens in Turkey?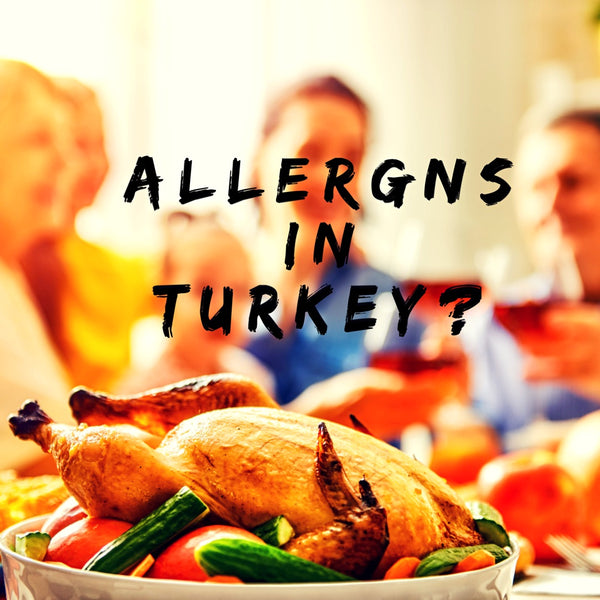 You may want to double check the labels on your turkey this Thanksgiving! For individuals or parents of kids allergic to common allergens such as DAIRY, SOY, CORN or GLUTEN, did you know that you have to be careful when purchasing and eating your traditional holiday turkey. Why? Because, turkey may not mean just turkey.
That's right! Gluten, dairy, corn or soy could be in your bird! Most name-brand turkeys in stores are labeled as basted or self-basting,and that means there's more than turkey in the package and that these birds have been injected with a solution to make them more tender and flavorful, while tasty, this means they can have added hidden allergens.
"There may be more to me than you can see!!"  -Turkey
WHY OH WHY?
Because companies try to make their turkeys taste better than others by injecting fat and flavoring into the meat. They may use butter (DAIRY) and seasonings that could contain SOY, CORN or GLUTEN. The result is a juicy, flavorful holiday turkey that might contain your allergens.
HOW CAN YOU TELL?
Choosing a safe bird for your family means paying attention to labels. Turkeys labeled natural are minimally processed and should contain only turkey, so those are usually a good option for allergy families. Those that are labeled organic or free range, however, aren't necessarily free from additives. Check your bird for an ingredient list and look for the words Injected with approximately x% solution of ... to see what's been added. You can also compare labels on basted and self-basting turkeys. Not every brand uses the same ingredients, so you may find one that is free of your family's allergens. It's always a safe bet to contact the food company directly and ask away!
WHAT IF YOU ARE NOT THE COOK?
The challenging thing about basted poultry is that the additives are very well-hidden, even though they are on the label. It's easy to see how a cook might believe that their whole turkey has no other ingredients: it doesn't look like there is anything but a turkey there! Of course, you should ask the cook before eating and if possible, inspect packaging. It is probably best to contact the host as soon as possible to get ingredient information on all holiday food before labels are thrown away.
If there is any doubt, avoid the turkey or plan ahead or consider bringing your own smaller portion from home. With these tips you or your food allergic child can still enjoy a mouth watering Thanksgiving dinner with the whole family.
Be safe!
xo,
Iris Shamus
Inspired by her food allergic son, Iris  Shamus, proud mama of three, founded AllerMates with the goal of making the world of medical awareness, friendly and fun. AllerMates bracelets, medicine cases and more are sold worldwide.
Keep your kiddos safe with AllerMates allergy bracelets:
https://allermates.com/collections/bracelets
And our new deluxe medicine cases to help you carry around your meds this holiday season:
Shop AllerMates
SUBSCRIBE
AllerMates in Your Inbox
Meet Iris, AllerMates founder
SEARCH
BLOG CATEGORIES
RECENT BLOGS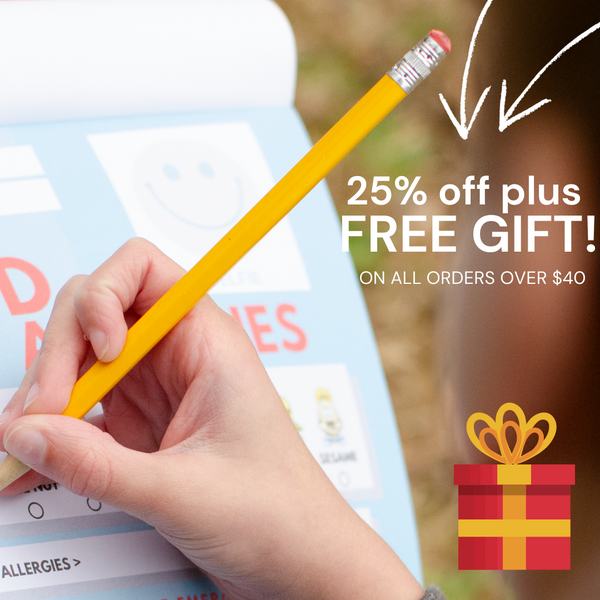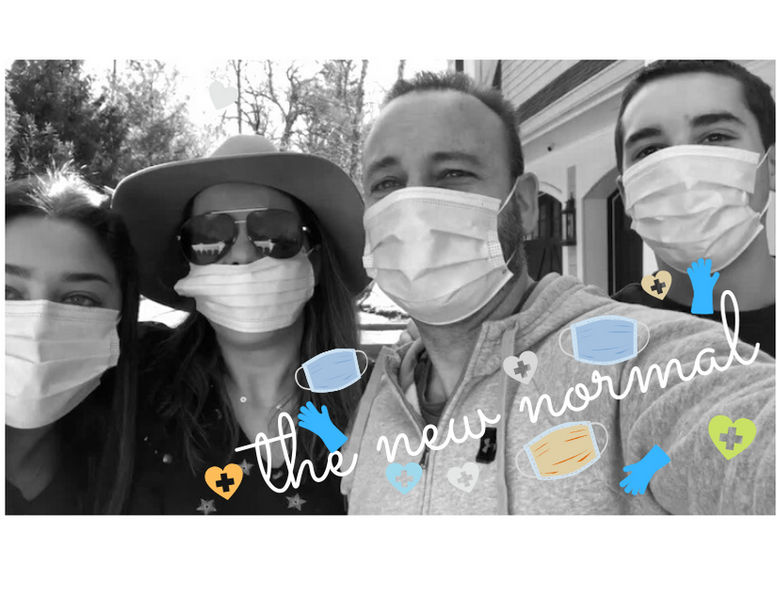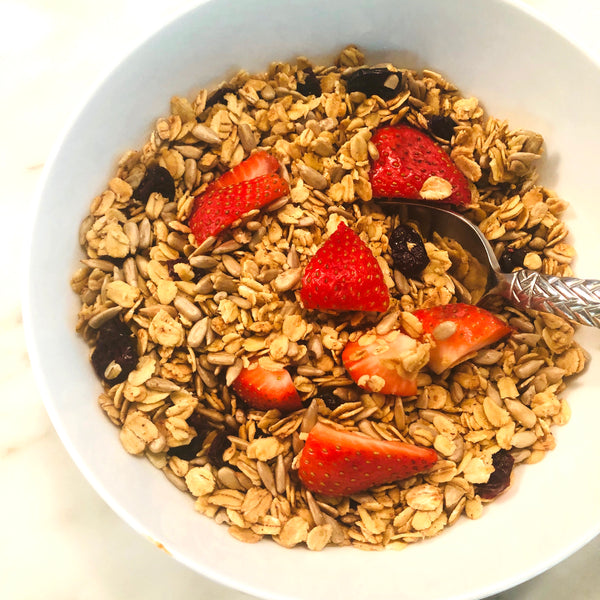 ---